it can be easily carried by simply attaching it to a rod and hanging it on the shoulder.
by hanging the rod on the shoulder, hands are free, so it is convenient when moving.
weighs only 180g
by hanging a guide on the slit of the belt, slipping of the belt is prevented and it can be wrapped firmly.
"split velcro"
that wraps firmly around the rod the velcro on the back side can be divided into two so that it can be firmly fixed, and it can be wrapped firmly.
gently on the shoulders and with shoulder pads to prevent slipping off.
comes with a protective fabric to prevent scratches due to contact between the buckle and the rod.
number of
storage 3 in the case of a drawn-out rod, about 2 in the case of a rowing rod is a guide.

specification details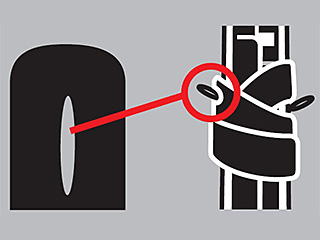 ■ guide slits
by hanging the guide on the slit at the end of the belt at the beginning of winding, the belt prevents slipping and can be wound smoothly.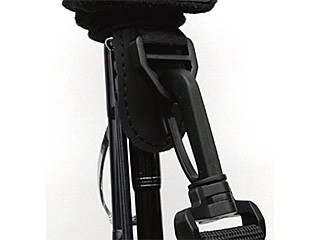 ■i'm thinking about it here too! rod-friendly design!
with protective fabric to prevent scratches due to contact between buckle and rod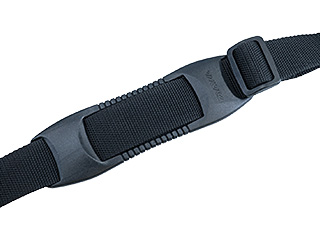 ■ shoulder pads
gently on the shoulders and with shoulder pads to prevent slipping off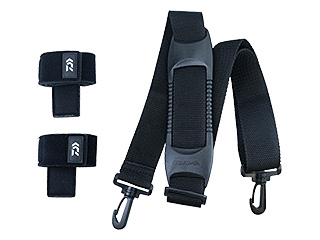 ■image used

NEO SHOULDER BELT (B)

name
size
(mm)
color
JAN
code
NEO SHOULDER BELT (B)
neobelt part: approx. 320×35
belt part: approx. 1100×38
belt thickness: approx. 5
black
4550133215483